Webinar
Responsible generative AI: practical guidance for businesses
Speaker and host
Aleksandr Tiulkanov, LL.M., CIPP/E, FIAAIS
AI, Data & Digital Policy Counsel
18 years in business law and digital policy, including the positions of a Special Adviser on Digital Development at the Council of Europe and a Senior Manager for Technology, Media and Telecoms at Deloitte Legal.
Credentials
ForHumanity Certified in the Foundations of Independent Audit of AI Systems (2023)
IAPP Certified Information Privacy Professional / Europe (2022)
RPPA Privacy Evangelist (2021)
Best Lawyers in Information Technology Law (2020)
LL. M. in Innovation, Technology and the Law, University of Edinburgh (2018)
What is the webinar about?
As generative AI tools like ChatGPT, GPT-4, DALL-E and Midjourney continue gaining prominence, the hype around opportunities and the discussions around risks grow exponentially.While the news coverage abounds, actionable advice for businesspeople remains scarce.This webinar aims to fill that void and address the elephant in the room: what does it take to ensure generative AI enhances business success rather than threatens it?
Who will benefit?
Investors: we will cover indicators to consider when taking decisions to invest in generative AI startups, so that you avoid losing money on unproven generative AI concepts.

AI developers: we will address how to evaluate the monetisation potential for generative AI use cases and how to assess and improve your organisation's maturity, so that your teams focus on product features that sustainably generate real business value rather than short-lived hype.

Organisations adopting generative AI: we will cover the steps you need to take to identify and manage AI-related risk to avoid damaging brand and bottom line through reckless generative AI experimentation.
Highlights
We will discuss the recent cases where prominent organisations struggled with implementing generative AI responsibly, and the hard-won lessons.

In addition, we will consider how "grassroots", poorly managed generative AI adoption in organisations may expose them to reputational and financial risks.

The webinar will sharpen your awareness of key issues around generative AI and the steps you (or the generative AI companies you invest in or partner with) need to take to build or improve a responsible AI strategy and set up required internal processes to identify and manage risk associated with generative AI.
How to participate?
Options
The 23 June 2023 webinar is available:
- for streaming to all of my supporters on Patreon (EUR 30.- per month), or
- as a standalone streaming video on Gumroad.
| Duration | For Patreon supporters | Standalone price |
| --- | --- | --- |
| 1 h 5 min | included at no extra fee | EUR 60.- |
Get access:
Contact me for group discounts, custom dates or personalised webinars.
Testimonials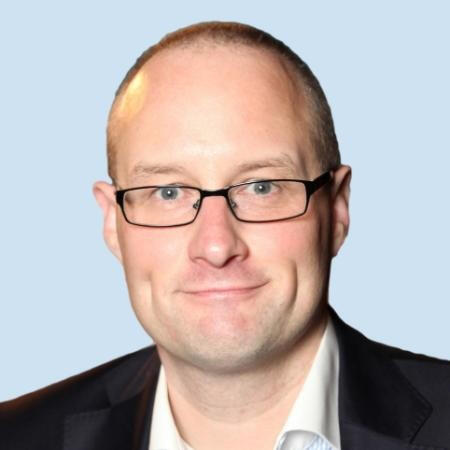 Holger Zscheyge
Publisher, Educator, Inquisitive Mind
Judging by my LinkedIn feed, everybody is tinkering with generative AI all day long these days (yes, yes, it is all work related, of course 😉). As they say, it is all fun and games until someone loses an eye. If you deploy (or plan to deploy) generative AI in a corporate setting, listen to what Aleksandr Tiulkanov has to say about how to use AI responsibly. I know him for several years, he knows what he is talking about, and he has become one of the leading experts that I know in AI ethics. (Source)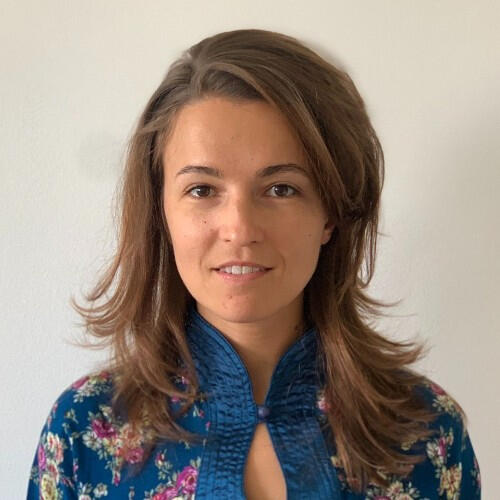 Natalia Vyurkova
Legal Manager and DPO at Globus.ai
I really liked that the information was presented in a structured and systematic way. Lots of examples, clear logic 🔥